Central Station Fraser Island on Wanggoolba Creek is rich with history and scenery and is one of those places you must see when you visit Fraser Island.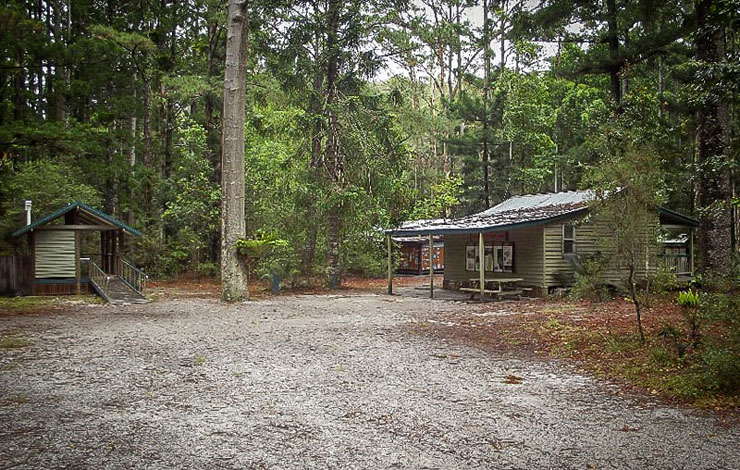 Central Station Fraser Island
The clearing at Central Station was once the centre of the timber and logging industry, which was a big part of the economy of Fraser Island between 1920s and late 1950s.
Central Station was quite a busy place during this time with several houses and a school. There are still some relics on display at Central Station that will give you a view into the history of the logging industry.
These days Central Station is a hive of activity with tourists from all over the world visiting this amazing area to see the scenery of flora and fauna within the surrounding rainforests.
Central Station has an information centre that provides the history of Fraser Island. You also will find that there are several scenic board walks through the surrounding rainforests.
With its rainforests, history, flora and fauna, Central Station is an ideal location for campers and visitors to stay during their holiday on Fraser Island. There a many places you can stay at while on Fraser Island. Check out Fraser Island Camping Grounds for various locations for camping!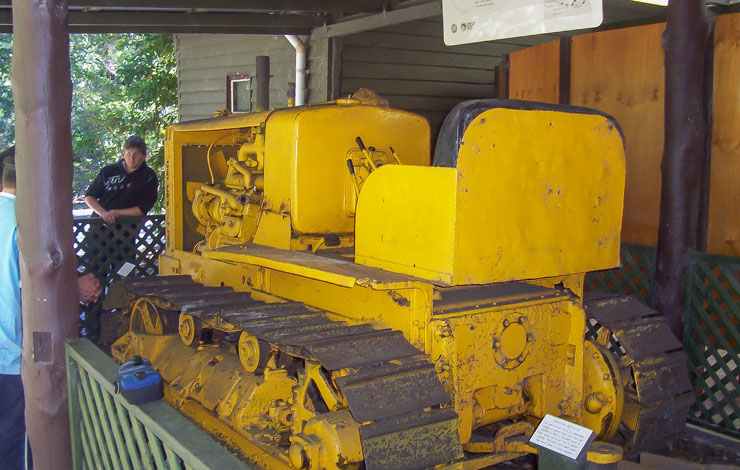 Central Station Camping Grounds
Central Station provides several campsites for individuals and groups. The surface area around Central Station is of course sand. You will only be able to access Central Station by 4WD.
There are several campsites available for those visitors who wish to stay awhile. There are campsites for walk-in camping, camper trailers, trailers and camping beside your vehicle.
You will have access to hot showers, which are coin operated, flushing toilets and washing up facilities. You will also find a communal area with gas barbecues, picnic tables and public phone. Furthermore, rubbish bins are provided for campers at the entrance of the camping grounds.
You will find that open fires are prohibited and generators are not permitted while you camp at Central Station.
Fraser Island is highly regulated and therefore you will need to obtain vehicle permits and camping tags before you holiday on the Island.
However, this is easily done by contacting the Department of National Parks. You can do this in person from Level 3, 400 George Street, Brisbane 4000, via internet or by phone 13 74 68.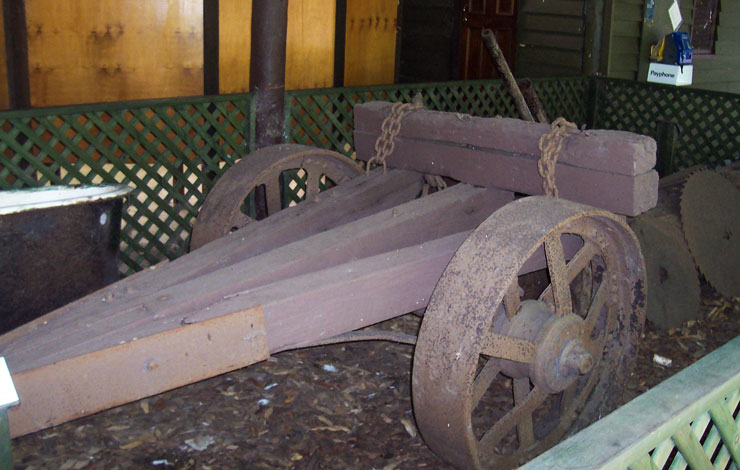 Features of Central Station Fraser Island
Central Station has mature Kauri Pines, Bunya Pines, Satinays and Flooded Gums which gives it a botanical garden feel. The picnic areas are scattered within this beautiful setting.
With its crystal-clear freshwater, Wanggoolba Creek flows through the rainforest surrounding Central Station. There are rare king ferns (Angiopteris Evecta) growing in this area and a must see for the visiting tourists. Wanggoolba Creek is filled with several species of fish, turtles and eels.
There is a board walk that follows Wanggoolba Creek that allows you to see much of the flora and fauna in this area. If you have a camera, you will be able to take some memorable shots of this amazing place on Fraser Island.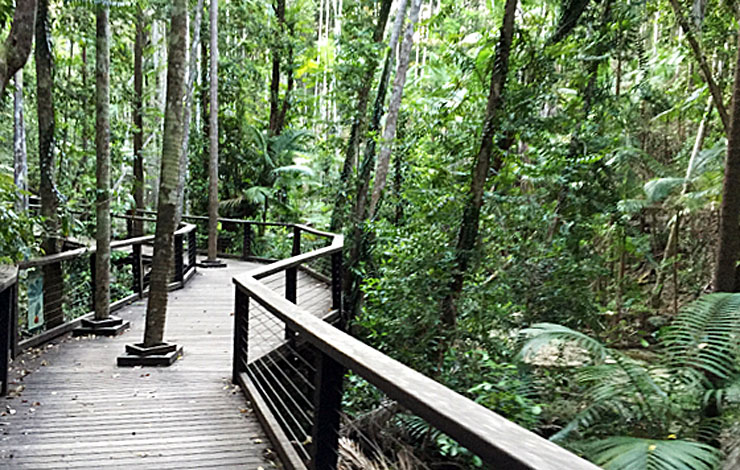 Central Station Fraser Island Maps