Fraser Island is the largest sand island in the world and it is at your finger tips.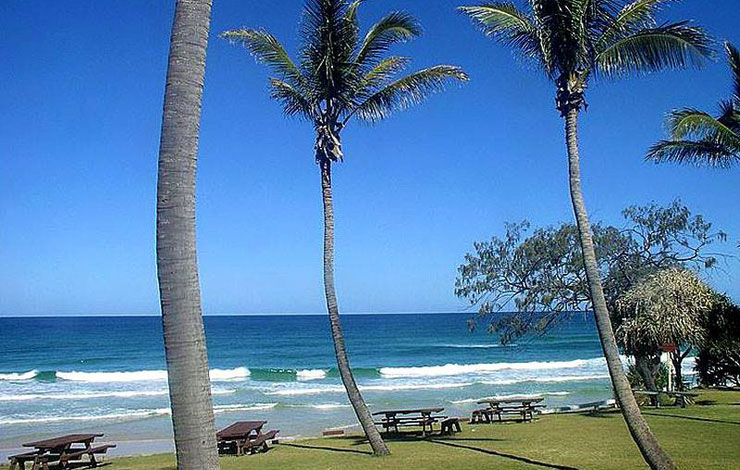 Fraser Island
You can discover the best of Fraser while holidaying at Rainbow Beach by touring with Fraser Island 4WD Tours or visiting Fraser from Hervey Bay.
World Heritage Fraser Island
World Heritage Fraser Island is at your finger tips. You must experience the beauty of Fraser, the rainforests, the beaches, the inland lakes, and more.
See Fraser Island Photos Download for more breath-taking views of Fraser Island.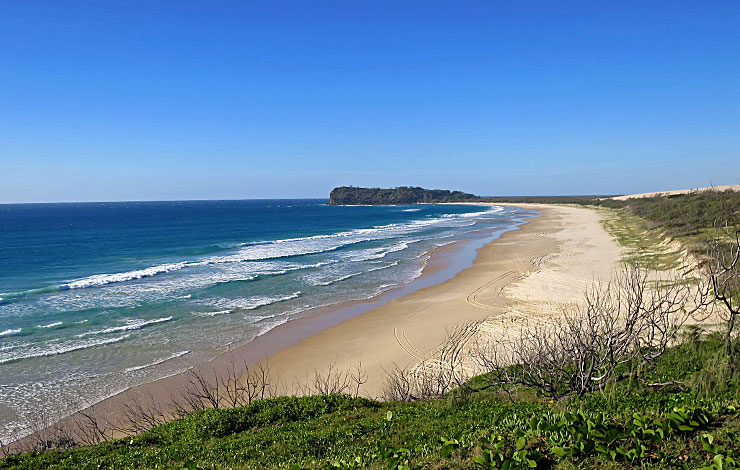 Fraser Island is the largest sand island in the world. It is home to untouched freshwater lakes and creeks with some of the world's rarest dune lakes.
Its lakes and surrounding ocean is home to tortoises, turtles, dolphins, dugongs, and humpback whales during migration – late July to early November.
Fraser has at least 40 lakes including half of the world's perched dune lakes.
One of the best ways to enjoy this magnificient scenery is at close quarters on walking tracks. You can choose from walks through the rainforests, strolls around the lakes or walks across the sand blows.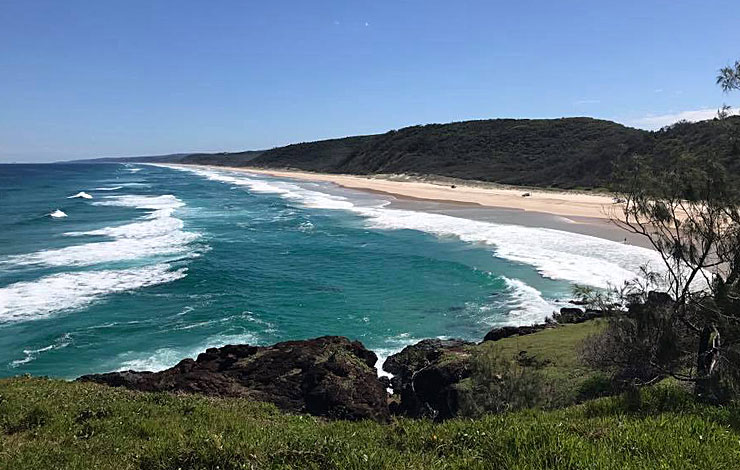 Fraser Great Walk
Fraser Great Walk – Whether you are looking for a short walk that the whole family can enjoy or searching for a week of exploration of the world's largest sand island, the Fraser great walk is your first step.
Come on, walk all of Fraser Island and enjoy the beauty and majesty of this unique creation.
For more information call 1800 444 222.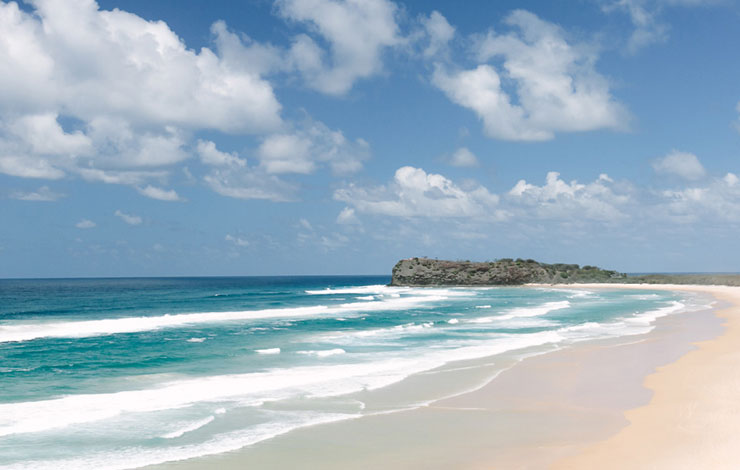 Why is Fraser So Popular?
Why is Fraser Island so popular? When you experience the beauty of LAKE MCKENZIE, you will know the answer to that question. Lake McKenzie is one of the most beautiful places in the world.
They say the sand at Lake McKenzie is so fine that it is ideal for cleaning jewellery, even diamonds.
CENTRAL STATION is another place you must experience. The rainforests in this area are absolutely breath taking.
Check out the historic machinery used to log Fraser in times past or you can walk on the many trails through out the Station.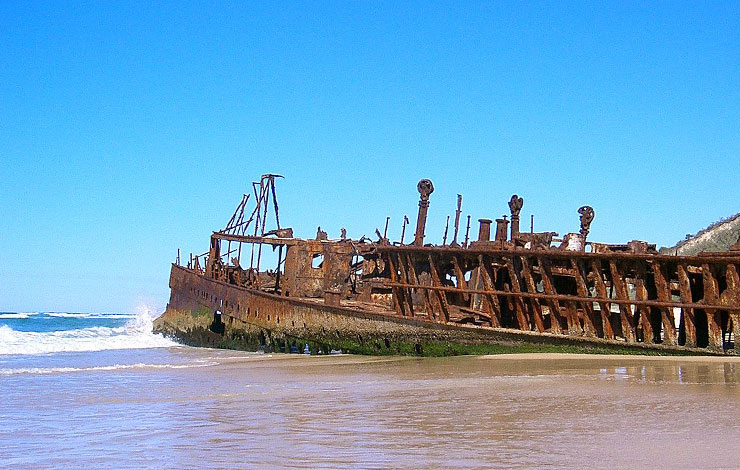 Fraser Island Accommodation
The perfect beach-front base for your holiday is Eurong Beach Resort. Call 1800 111 808 for more information.
You can stay on the north-west side of Fraser at Kingfisher Bay Resort. Call 1800 372 737 for details.
Fraser Island Beach houses is a great place to stay (1800 626 230) or Fraser Island Hideaway (07 4127 9231) or Fraser View (0418 797 927) or Kurrawa (07 4127 9113) or Salty Towers (0447 780 148).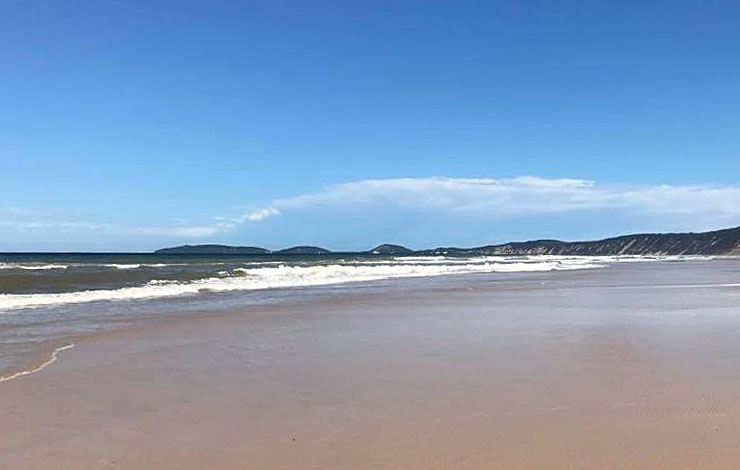 Fraser Island Backpackers
Fraser Island Backpackers is Fraser's only backpacking hostel. This hostel is conveniently situated mid way on the Eastern beach. It has a variety of dorms – twin share and quad share ensuited accommodation – and is ideally positioned to visit Fraser Island's pristine lakes, tranquil rainforests and sweeping beaches. You can call 1800 446 655 for more details.
Fraser has endless beaches for your discovery. You can swim, walk, play, climb, fish or just relax and enjoy the majesty of the world's largest sand island.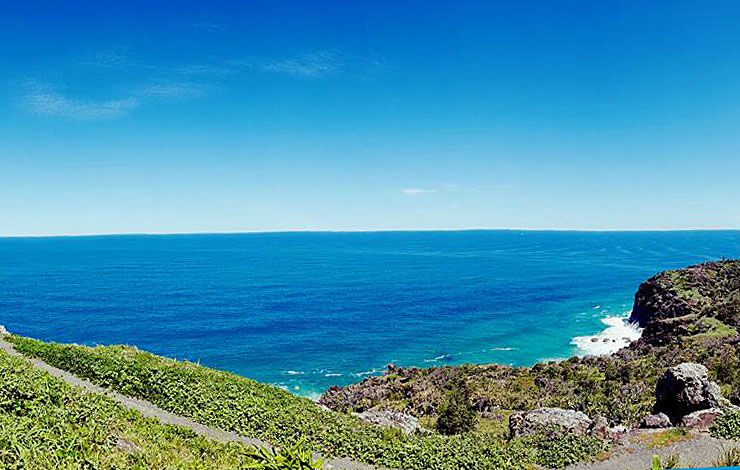 By the way, fishing on Fraser is some of the best in the world.
Or you may just want to take your camera and snap some of the most breath taking scenery in the world.
Or you may want to take one of the many tours that shows you just about everything Fraser Island has to offer. You can find out more information here – Fraser Island Tours.
The choice is yours in discovering the beauty and majesty of Fraser Island.
Fraser Island Maps