Rainbow Beach Holidays can be an amazing experience – world class accommodation, amazing natural attractions, surf, paragliding or hang gliding, scuba diving, Fraser Island Tours, and much much more.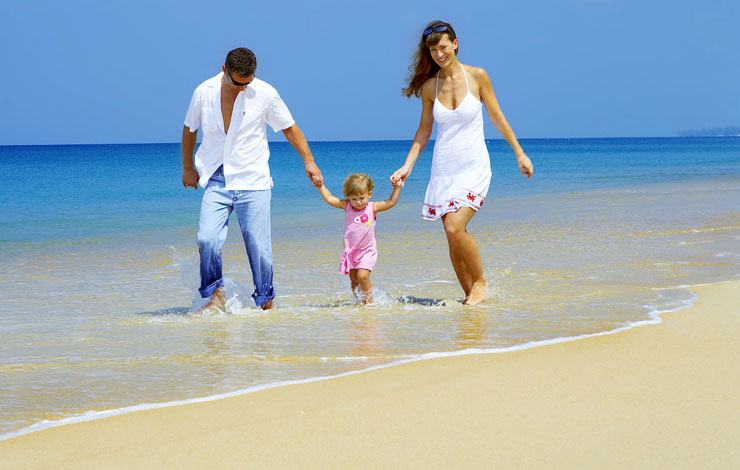 Rainbow Beach Holidays
Rainbow Beach is a picturesque coastal village set on the edge of the rainbow coloured sand cliffs and overlooking the beautiful Rainbow Beach surf.
Rainbow Beach Holidays has some of the most amazing natural attractions found nowhere else in the world. Rainbow Beach is situated in the Cooloola Region and can be reached from Gympie.
Rainbow Beach Accommodation
With a wide range of ACCOMMODATION options from inexpensive to luxurious, Rainbow Beach has the perfect place for you to relax and have fun in the sun, surf, or sea.
There are resorts with extensive facilities to keep you active or not so active.
There are holiday apartments for the family or waterfront camping for those who love the outdoors.
The choice is yours. You will find the perfect place to stay, play, and relax.
You can check out Rainbow Beach accommodation here – Rainbow Beach Accommodation.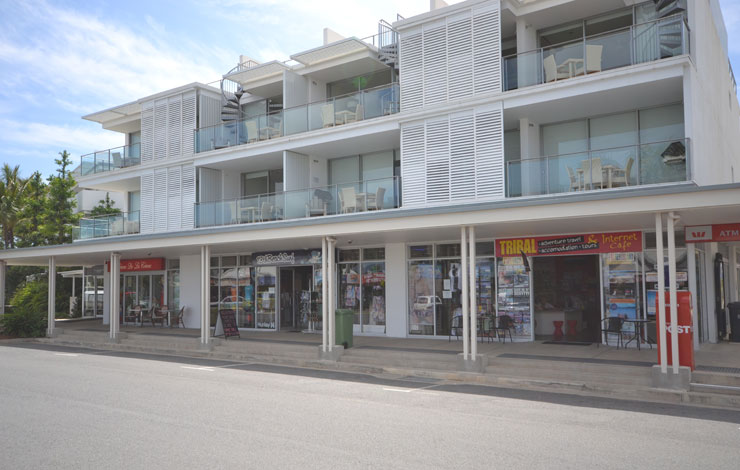 Rainbow Beach Adventure
If you are the ADVENTUROUS type, you can soar like a bird and participate in the world of paragliding or hang gliding from Carlo Sand Blow.
You may want to participate in world class scuba diving. Wolf Rock is ideal for multi-level scuba diving because of the formation of four volcanic pinnacles.
There is much more for you to do to pass the time away – surfing, horse riding, camel rides, sea kayaking, and of course fishing.
You can check out many of the Rainbow Beach Adventures here – Rainbow Beach Adventure.
While holidaying at Rainbow Beach, you may want to travel a short distance to Tin Can Bay to feed the dolphins or travel a little farther to Gympie to ride the world famous Mary Valley Rattler.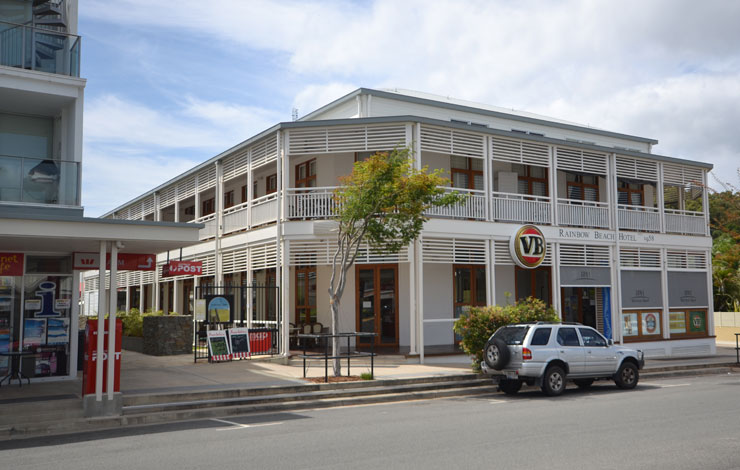 Fraser Island
Discover the best of FRASER ISLAND while holidaying at Rainbow Beach.
World Heritage Fraser Island is at your finger tips. You must experience the beauty of Fraser Island, the rainforests, the beaches, the inland lakes, and more.
You can stay on Fraser Island at award-winning resorts or national park camping grounds. There are camping grounds at Cathedral Beach with cabins and camping sites or you can stay at apartments, guesthouses, or beach houses at Happy Valley, Eurong, or Orchid Beach.
Fraser Island is the largest sand Island in the world. It is home to untouched freshwater lakes and creeks with some of the world's rarest dune lakes. Its lakes and surrounding ocean is home to tortoises, turtles, dolphins, dugongs, and humpback whales during migration – late July to early November.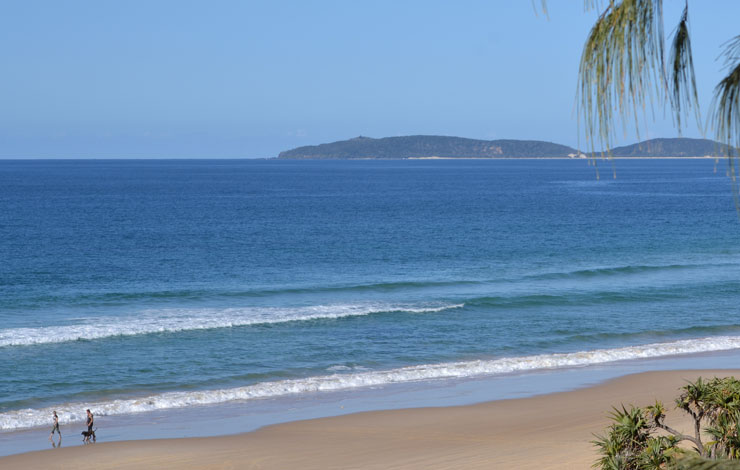 The flora and fauna on Fraser Island is breath-taking. You can enjoy all this by taking a Fraser Island Exclusive Tour.
Book your Fraser Island Tour now – Fraser Island Tours.
You may want to discover Fraser Island in your own time. Fraser Island 4WD hire is for you – Fraser Island 4WD hire.
Rainbow beach backpackers is a cool new place to stay when you are on your way to discovering the beauty of Fraser Island – Rainbow Beach Backpackers.
Rainbow Beach Holidays Maps