Fraser Island Photos Download
Fraser Island Photos Download provides some spectacular photos of Fraser Island and some places for Fraser Island photo downloads.
Fraser Island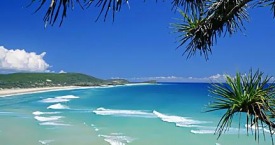 Fraser Island is one of the most beautiful and majestic places on this earth.
World Heritage Fraser Island is a photograher's paradise.
For example, you will find white sand, pristine blue water, exotic plants, abundance of wildlife and some of the world's greatest wonders.
The geography of Fraser Island lends itself to some absolutely stunning photographs. Fraser Island is a sand island of 125 kilometers long and over 160,000 hectares in area.
Explore Fraser Island
While holidaying on the Cooloola Coast, why not explore Fraser Island. World Heritage listed Fraser Island is just a short distance from Rainbow Beach
Take a moment to see the splendor of Fraser Island. There are rainforests, beaches, inland lakes, plus much more.
The biggest sand island on the globe is Fraser Island. Fraser Island has a number of untouched freshwater lakes and creeks with many of the rarest dune lakes in the world.
There are at the very least 40 lakes on Fraser Island and these include one half of the world's perched dune lakes. Fraser Island boasts many beautiful animals like tortoises, turtles, dolphins, dugongs, and humpback whales.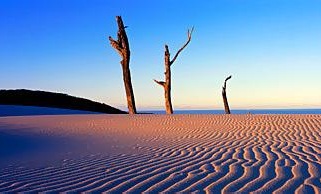 The most effective methods to enjoy this fantastic landscape is at close quarters on walking tracks.
You can choose between walks through the rainforests, strolls near the lakes or walks across the sand blows.
Moreover, you can take a short walk that the whole family can enjoy or a great walk which includes a week of exploration of the world's largest sand island.
Lake Mckenzie Fraser Island
Lake McKenzie is without doubt one of the most marketed and renowned tourist destinations on Fraser Island.
You will notice that this scenic location features on many advertisements and promotions for Fraser Island.
People flock here from everywhere to get a glimpse of this pristine scenery.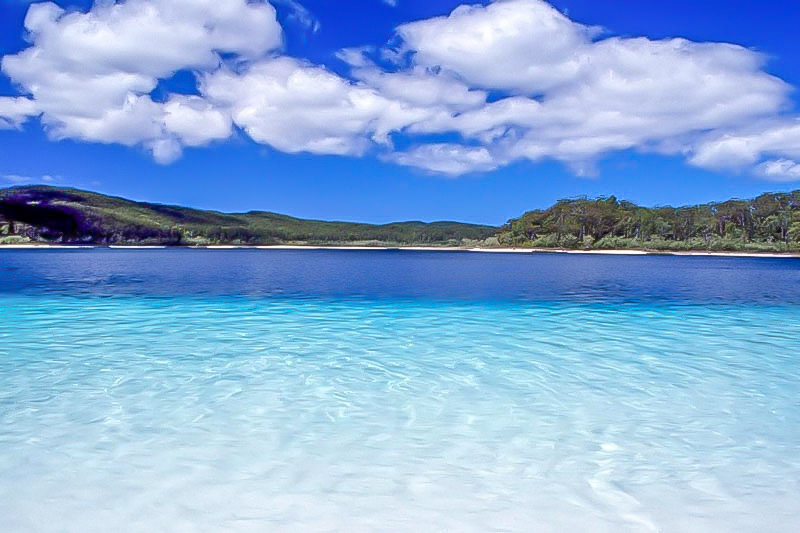 With the central location of Lake McKenzie and its proximity to other sites on Fraser Island, it is a must visit for every tourist. Of course, it is accessible to both day-trippers and tourists who are camping on the island.
The popularity and marketing power of Lake McKenzie allures many visitors to this scenic location on Fraser Island.
People visit Lake McKenzie for many reasons. Many may simply want to see the lake for themselves, others come to experience the lake by swimming in its pristine waters and relaxing and sunbaking on its fine white sand and others still come to take photographs of its unique scenery.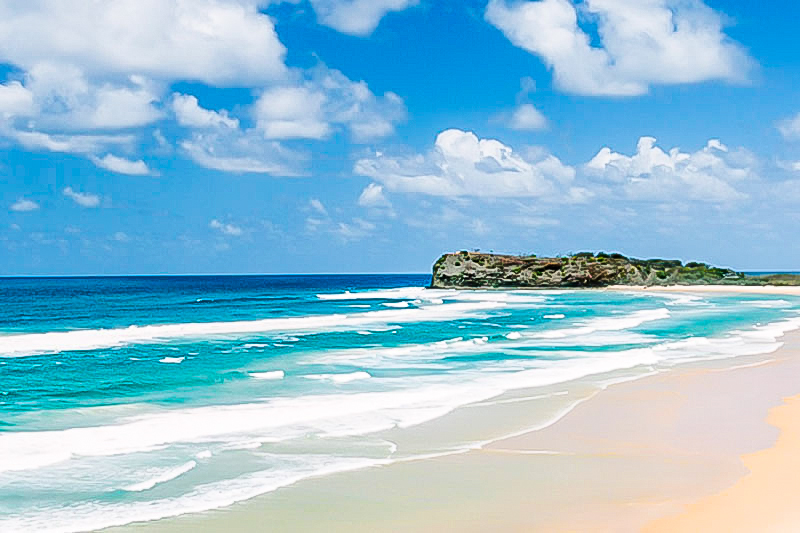 Lake McKenzie Fraser Island is a perched lake which sits above sea level on a sealed base formed from sand and organic matter. Lake McKenzie contains only rainwater.
Lake McKenzie is a reasonable size lake with varying water depths. The deepest part is around five meters.
The lake is surrounding by vegetation on three sides with the shoreline covered in fine-white-silica sand. The sand is super fine and very soft.
It acts as a filter for the rainwater that flows into the lake. Because of this purifying aspect, the water of this lake is super clear.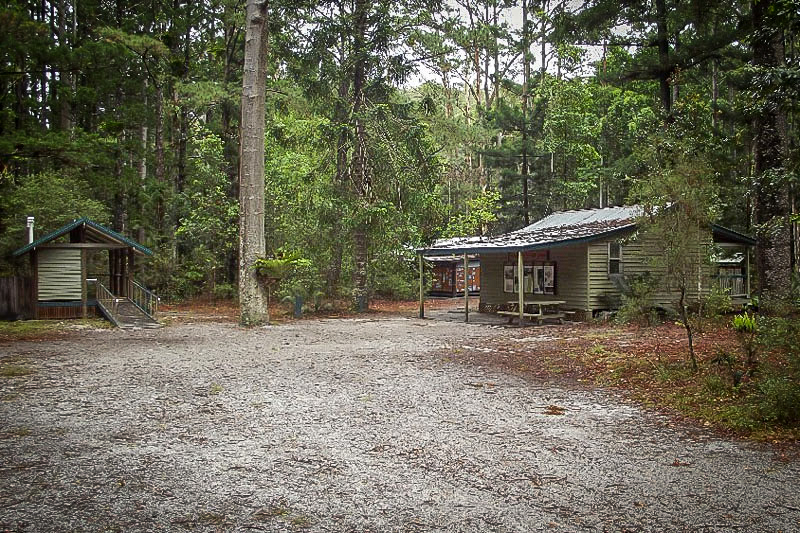 The basic features of Lake McKenzie are only fully appreciated and experienced when you see it for yourself - soft white silica sand, crystal clear freshwater and breath-taking scenery.
As many world travellers have said, "You cannot claim to be a traveller of the world until you put your feet on the shores of Lake McKenzie."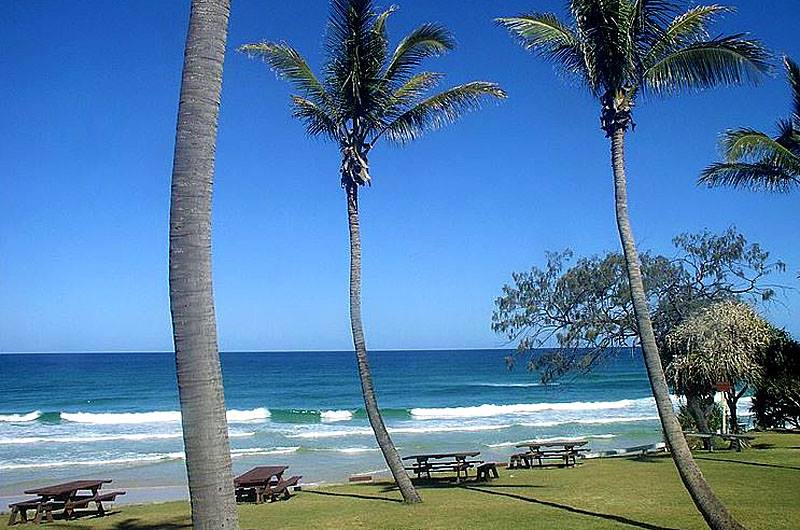 To discover the countless beaches on Fraser Island, consider Fraser Island Tours. When you reach Fraser Island, you can do a lot of things. It is possible to swim, hike, play, climb, fish, take photographs or just chill out. Take a little time to enjoy the magnificence of the world's largest sand island.
Don't forget your camera because you will be able to take some great photographs of the unspoiled scenery on Fraser Island. If you appreciate fishing, then you are going to enjoy some of the best in the world.