Why Is Fraser Island So Popular
Why is Fraser Island so popular? When you visit World Heritage Listed Fraser Island, you will discover the reasons. You will discover rainforests, exotic plants, abundance of native wildlife, majestic inland lakes, magnificient sand blows, ship wrecks and some the world's greatest wonders. And these are only just a few reasons!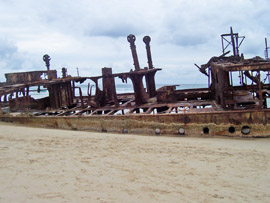 Fraser Island is for everyone who loves fishing, adventure, scenic holidays, camping, 4WD tours or just a romanic getaway.
Many people come simply for the fishing, especially on the eastern coast. In fact, Fraser Island runs an annual fishing event. This usually lasts for a whole week.
Other people come to explore the history of Fraser Island. Central Station is one of the most popular areas on Fraser Island due to its history.
Some people come to explore the majesty of Fraser Island. It may involve a 4WD tour of Fraser Island.
It may involve a walking and camping expedition over several days. It may involve bringing your own 4WD.
Often people come simply to have a romantic holiday.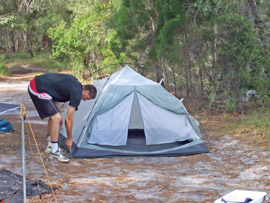 People often come to see the lakes. Lake Benaroon Fraser Island is one of the larger of 40 or so lakes on Fraser Island.
There are two different types of lakes on Fraser Island. There are perched lakes and window lakes.
Lake Benaroon Fraser Island is a perched lake with a dark blue surface colour. Lake Benaroon is along the way of the Great Walking track and many walkers visit and stay the night.
Lake Boomanjin Fraser Island is a perched lake of 200 hectares in size and is the largest perched lake in the world.
A perched lake is a body of water that is isolated above the groundwater table by a layer of rock, compacted sand or organic matter.
Lake McKenzie is without doubt one of the most marketed and renowned tourist destinations on Fraser Island. See the image below!
You will notice that this scenic location features on many advertisements and promotions for Fraser Island.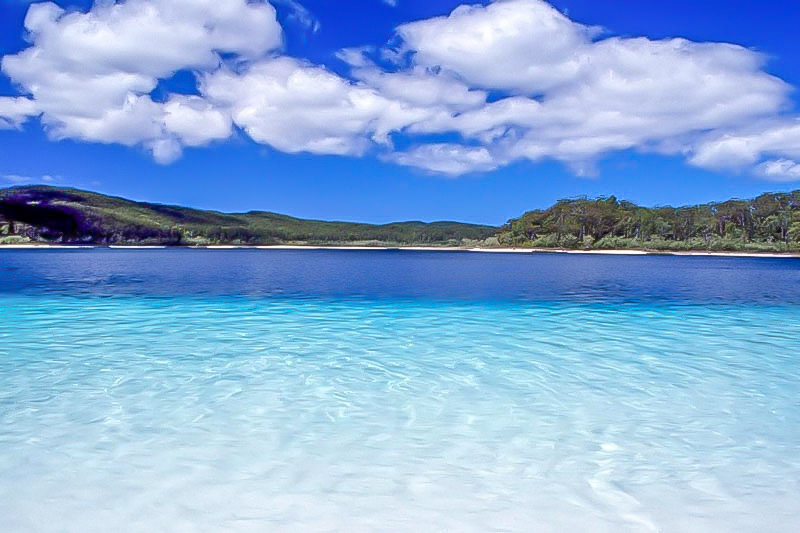 Lake Birrabeen Fraser Island is a perched lake with pure white silica sand on the shore lines and the water is a pictureque blue.
Lake McKenzie and Lake Birrabeen are the two most popular and photographed lakes on Fraser Island. If you have any photographic tendencies, then you will love Lake Birrabeen.
Indian Head (see image below) is a coastal headland on the eastern side of Fraser Island in Queensland, Australia.
Indian Head is a popular landmark on the most easterly point on the island and a popular tourist destination. Indian Head is located at one end of Seventy Five Mile Beach.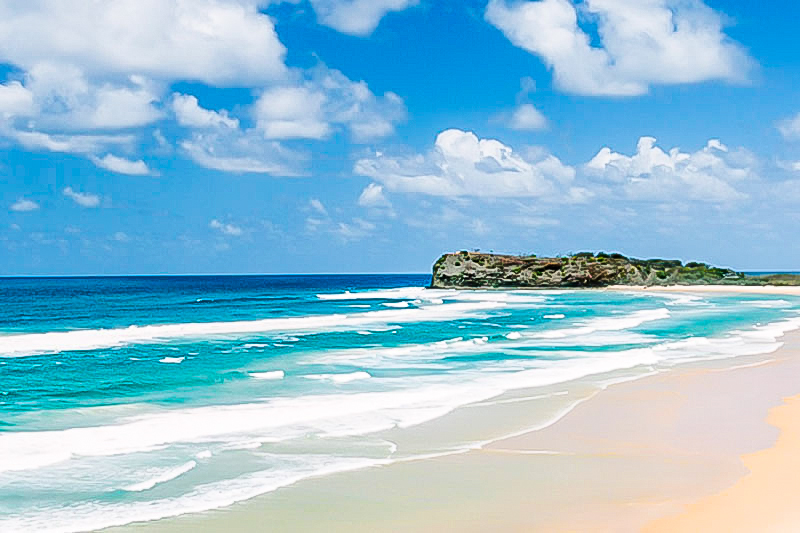 Central Station Fraser Island (see image below) was once the centre of the timber industry when logging was part of the economy of Fraser Island.
Central Station is now a very popular tourist destination for the world which provides visitors with an amazing scenery of flora and fauna within the surrounding rainforests.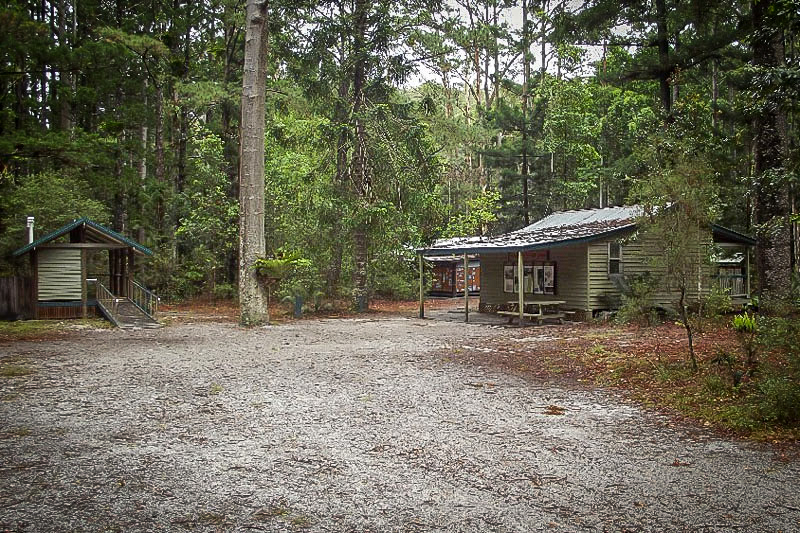 When it comes to experiencing Fraser Island, there are many locations to consider. Yidney Rocks is one of those areas (see image below).
You can stay at Yidney Rocks Apartments, which are found on the ocean side of Fraser Island. These are absolutely beachfront apartments. A short stroll across the lawns and you are obviously on the beach enjoying the crystal clear water of the Pacific Ocean.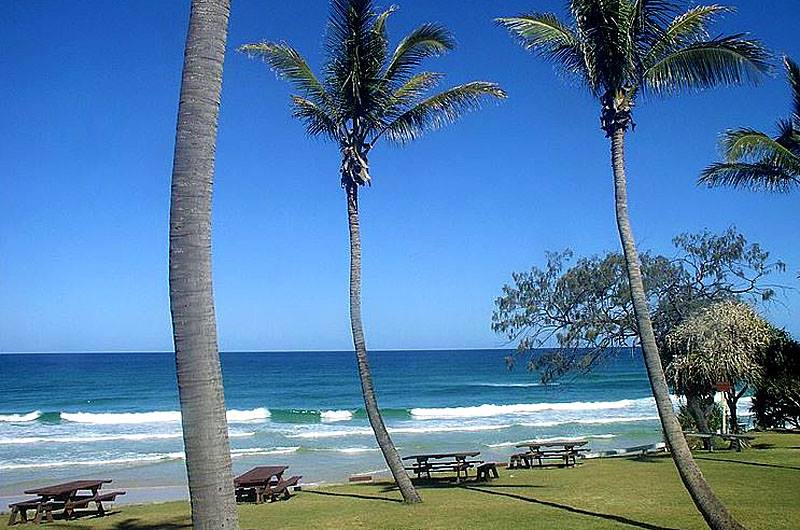 You can check out the ship wreck on the Eastern side of Fraser Island (see image below) or you can visit camping spots on the island.
Dundudara Camping Fraser Island has good fishing, several walking tracks and other attractions that will keep the family active during your holidays on Fraser Island.
Waddy Point Fraser Island is another good fishing spot on Fraser Island. You can walk along the sand dunes to Conner's Corner and other attractions while keeping the family active during your stay on Fraser Island.
Ungowa Fraser Island is another camping area, which is well serviced with a small amenities building and several campsites scattered among the pine trees.
Enjoy you stay on popular Fraser Island!